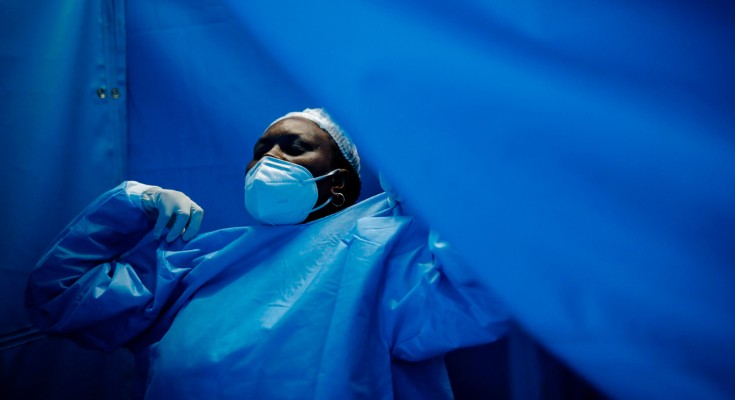 COVID researchers are working at breakneck speed to learn about the variant's transmissibility, severity and ability to evade vaccines.
Featured Content
Researchers say travel restrictions in response to the newly detected coronavirus variant come too late and could even slow studies of Omicron.

The machine-learning techniques could benefit other areas of maths that involve large data sets.

Interfacial water consists of hydrogen-bonded water and Na·H2O, its structure changes at hydrogen evolution reaction (HER) potentials, and when structurally ordered it aids interfacial electron transfer, resulting in higher HER rates.

Yao-Hui Wang

Shisheng Zheng

Jian-Feng Li

The Omicron coronavirus variant was present in the Netherlands before it was identified in southern Africa. Plus, Anthony Fauci on four decades of progress against HIV, and the ripple effect of the Moderna–NIH vaccine-patent fight.
The data are growing that booster jabs enhance protection — but their durability, impact and ability to quash the new variant are unknown.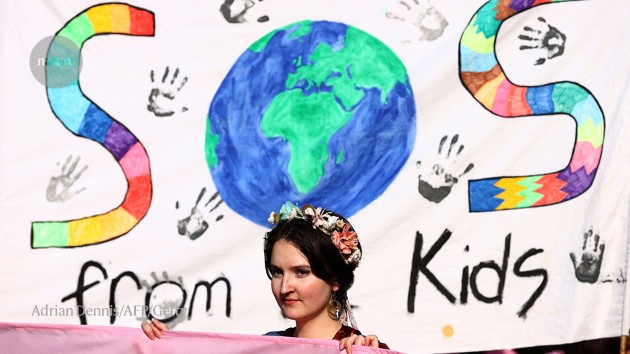 The 26th Conference of the Parties (COP26) in Glasgow in November is a pivotal moment for action on climate change.